[en] Fucking My Housekeeper Wasn't Such a Bad Idea
I'm Charles 36 and in February I got divorced and my wife Annette got our son Gordon after father. I've my own apartment and quite well off, even after the divorce, mainly because she wanted a quick divorce and didn't want it to be drawn out by me. We are both well off and always have been, I get Gordon every second weekend and half the holidays. So alone in my apartment and being able to work from a great deal, I stay home a couple of days a week to work from home. I wasn't in a dating mood at the time and started watching porn on my computer and masturbating. I employed a housekeeper 3 days a week to maintain my apartment. Joyce 63 slender and okay looking for her age, does 5 hours on Monday another 3 hours on Wednesday with 4 hours on Friday. Divorced or widowed. I haven't asked and she hadn't said.
Anyway, on a Wednesday in March, she arrived for work at 7 as usual and seemed a little upset. I found out that one her clients were moving away and she wouldn't be required after that week. She would be 8 hours down from then and at the time not much chance of getting more work to make it up.
My housekeeper was very sexy, I must admit…
She started her work and I went my home office and done some work and then started watching some porn. There was a knock on my door and Joyce wanted to know if I was ready for her to do the office. I okay and started and switch to another website and waited for her to finish.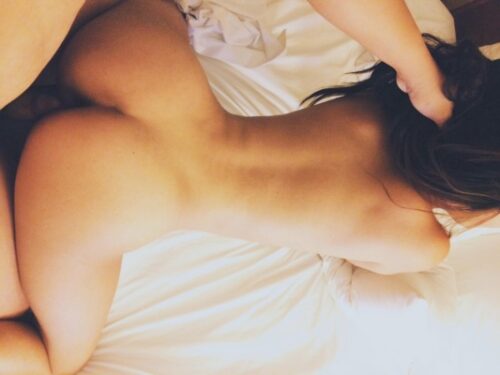 Just sitting there my mind started to wander and seeing Joyce bending over and moving side to side. I got a hard-on, this was a bit of a shock to me getting horny over Joyce. But as I sat watched her I decided that fucking my housekeeper Joyce wouldn't be such a bad idea.
One thing she way too old to get pregnant and nobody would think anything was going on between us. So I've been backward about anything in my life, so I straight asked her about providing extra services for me.
She was interested and then a bit shocked when she found out it would be sex. I told her I was willing pay well for the extra services and knowing what she earn in a week wouldn't keep me for a day. I knew she would temped, she was quiet for a time thinking over. But I knew would accept when asked me what I wanted in the way of sex no anal was her only condition. I accepted and I said we can start when you ready.
She asked could wait until she finish her work and I agreed. An hour later she was ready and I decided to have a shower with her and then I would shave her pussy. After which I went down her and had her moaning. Then I fucked her and since she has become a regular fuck for me, staying over night at times.
You'll also like these stories: