[en] [aunt] [cousin] I Started Fucking My Cousin and My Aunt
I went to help my aunt Paula after uncle Keith's death and was caught by lockdown and started fucking my cousin Emma. Paula caught us and I also started to fuck her and I got them both pregnant.
My mother Karen wasn't all that happy I got her sister and niece pregnant and has joined us on the farm. My father departed years ago and where he went I don't know or care. Karen can work from anywhere with good internet connections and so she came to live on the farm.
As the only child, I went a bit wild after my father left. I left school and ended up working different jobs and only came to help Paula for a change from the crowded city. I wasn't trying to start a family, but now I'm with a daughter and a son. I've settled down a lot, along with the regular sex from both Emma and Paula.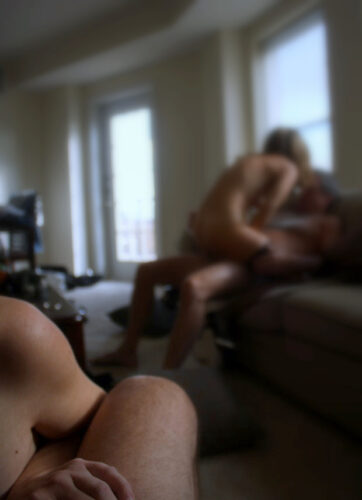 I'm really happy and since Karen has also moved in with us and us getting her drunk and me fucking her as well. She isn't so high and mighty as before and regularly wants fucking. Emma has asked me if I'm up for her getting her pregnant again. I've told most certainly I'm up for it. We haven't taken any precautions since the birth of our daughter and don't intend to after Emma stops breast feeding her and hope she will get pregnant again soon.
Paula isn't sure she is ready for another baby as yet, as with Emma no precautions are taken during sex. As breast feeding stops women getting pregnant is our main belief. Karen is past having children and so I will still have get sex when or if Emma and Paula both get pregnant again.
As far as the neighbors know, Emma and me are married and Paula had IVF.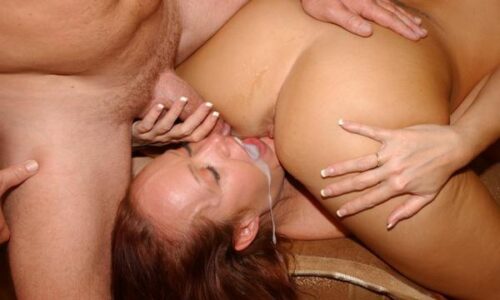 You'll also like these stories: