[en] Having Sex with my Dear Colleague
I won't say I was cheating but it was having sex with someone I liked. I am a forty year old girl, married with two kids. I work with a foreign investment bank in Mumbai and I was organizing an office function at Hyatt Regency. On the final day I told my hubby it will be late and I may stay over at the hotel.
My friend Joe and I organized this function. After a seminar for two days the evening was to be a cocktail dinner and dance night. For the dinner and cocktail I changed into my dancing wear. I had a short top on and these tight blue pants with no zip in front as I liked to show off my body. The pants were high waist and had two zips on the sides. I liked to show my front as it made heads turn. It was dance night after all.
I wanted to dance with Joe who was a great dancer coming from Goa. He had steady gal who I had met. But I knew that he was looking at me all the time and often told me that I looked twenty. I went down and put on my short jacket so that my curves were seen. Yet covered.
As the drinks and dinner were on, I went on the dance floor and danced with Joe. He was staring at me as he danced and I liked it.
As it became midnight we had to pack up and settle the bill. We were alone in the hall with most lights off. The music still played and no one was there. We danced closely and soon he was kissing me. His lips searched my mouth and I was weak in my knees. We kept dancing and kissing and his hands were on my ass and he kept saying I was sexy and pretty.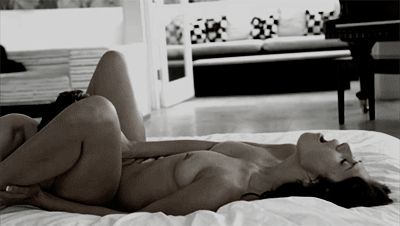 My tongue was in his mouth and he said:
– Let us go up.
We left and I could feel my pussy being wet. In the lift he kissed me and put his hand on my crotch. I loved it. He said he had a hard-on, and as we reached our floor kissing, an elderly couple stepped in staring at us. I don't remember in whose room we went.
We entered the room and he kept kissing me. He unknotted my top and had it off. My bra was next and he sucked my boobs. He sat on the bed and kept playing with my crotch as he sucked my boobs. I made him stand and opened his fly. His underwear was wet.
I got him out of his pants and held his giant black cock, I told him that his fiancée Clara was lucky to get this huge dick. He kissed me and said that his cock is mine for today. So, saying that, he made me kneel and suck his cock.
Having sex with him was so wonderful…
It tasted salty as I sucked on his giant cock. He moaned and I liked his expression as I licked the tip to tease him. As it went on he got up and said:
– Let me have your pussy. – Saying so, he pulled down my trousers. He spanked my ass while doing it and said: – Darling, I have been longing for this. Now I was laying down with only my panties as he took it off and started fucking me with his tongue.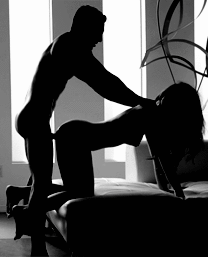 It was surreal as he kept putting his finger and then the tongue. Next, he stood up and pushed me back on the bed. He inserted his cock in my pussy.
My husbands cock is small and Joe was really a champion as he fucked me slow and fast. I kept getting orgasms as he fucked hard.
Then he stopped. The fucking went on and he said that as a catholic he could not use a condom and he did not want me to get pregnant. I was in a great orgasmic state and said:
– Don't stop, just fuck the shit out of me. – He thrust deeper and finally erupted and I could feel his semen flow out as he pulled out. I dragged him closer and said:
– Now face fuck me. – He said:
– Wait.
He took out some drinks and poured for us. He asked me to stand near the window with the drapes open and we stood naked overlooking the highway. I didn't care if anyone saw us. Joe was a great fucker.
As I touched his cock it was hard and he asked me to kneel and take the sausage in his mouth. For the next fifteen months his cock stayed in my mouth becoming bigger and he kept yelling as his cum came and emptied into my mouth.
We slept together naked I each other's arms with his sticky com all over me. I opened my eyes in morning and ken was there with his cock erect and we were having sex again and as he poured his cum in me, I felt happy. He had a bath and then got dressed and left.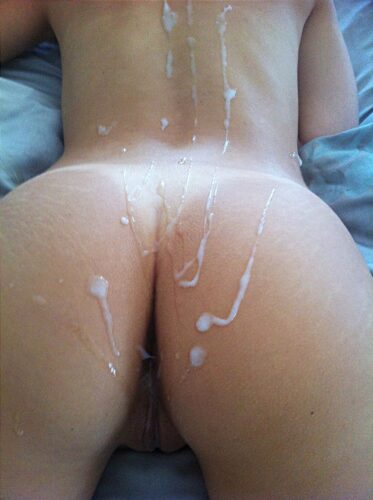 I enjoyed it and we never spoke of it. Joe got married after two months and we attended his wedding. I felt his seed inside me as I watched him get married.
You'll also like these stories: