[en] [sex-with-nurse] Sexy Nurse at the Sperm Bank
Jack knew that when he went to the doctor to have his sperm count checked he would have to Jack himself off and that was a job that he loved to have done but not by himself. So he went to the sperm bank and met a hell of a sexy nurse.
The sexy nurse with the 36, 24, 26 figure had just left the room with her white dress, which finished right underneath the rim of her bottom revealing her garter and when the cup she was going to give Jack dropped and she bent over to pick it up. Jack was sure that he would not have a problem jerking, from just looking at the sexy nurse's ass which was not fitted with underwear. Jack just could not wait to get his hand on that 12″dick.
With her woman's intuition Nikki sensed that Jack was ready and told him to go behind the screen and get into the gown that was provided for him. When Jack got behind the screen, he began to take off his jeans first but unfortunate for him but yet lucky he brushed his dick which got hit harder and sent it right up to about 15″. Oh, how he felt like he would just go over and ram it right into the nurse's cunt.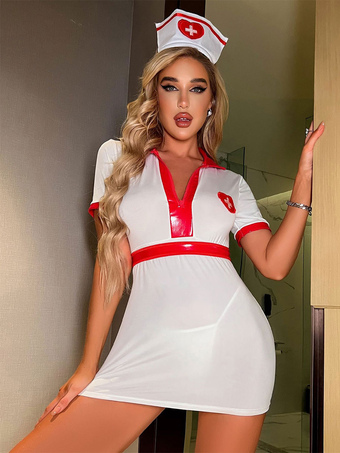 He was so caught up in his thoughts that he did not here the sexy nurse coming, until she got behind the screen and as she glanced at his dick, she let out a loud gasp. She was so shocked she did not know if to take in her mouth, cunt, ass. But professional as she was, she left the room and left Jack with a video tape and couple of magazines so that he could have himself some pleasure.
But Jack needed no magazines he needed Nikki, the sexy nurse
As he took the 14″ dick in his hand began to run his hand up and down the shaft, he knew that he was going to cum shortly but yet painful… As he came:
– AHHHHHHHHHHHHHHHHH, AHHHHHHHHHHH, AHHHHHHHH – Nikki heard him from at the front desk and came rushing in.
Just in time to see him still spouting and the sex maniac that she was she took his dick in her mouth and started to suck, dropping everything that she had in her hand. When she was finished sucking, she turned around and bent to pick the stuff she dropped not knowing that everything was not over.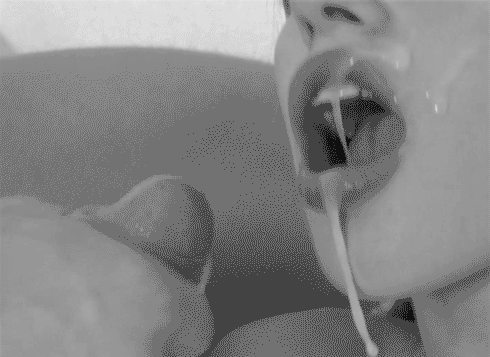 Jack then turned and held up her skirt and drove his hard dick into her cunt and she at the same time let out a scream. The sexy nurse was fucked doggy style for 15 minutes and then sucked Jack dick getting it hard all the while cumming and then she took overriding him and he went:
– AHHHHHHHHHHHHH – as he came.
His wife in the corridor who was waiting on him thought this strange that he was taking so long and walked on him while he was ass fucking the sexy nurse as she licked her breast. Caught up as he was and not noticing, she even saw when her husband began to suck the sexy nurse's pussy.
End of marriage beginning of frequent visits to the Doctor. By the way the cup of sperm never made it to the lab, because of Nikki's thirst for sperm. The sexy nurse drank it all.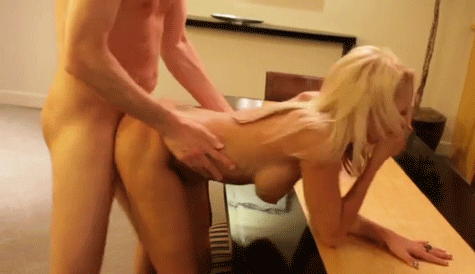 You'll also like these stories: